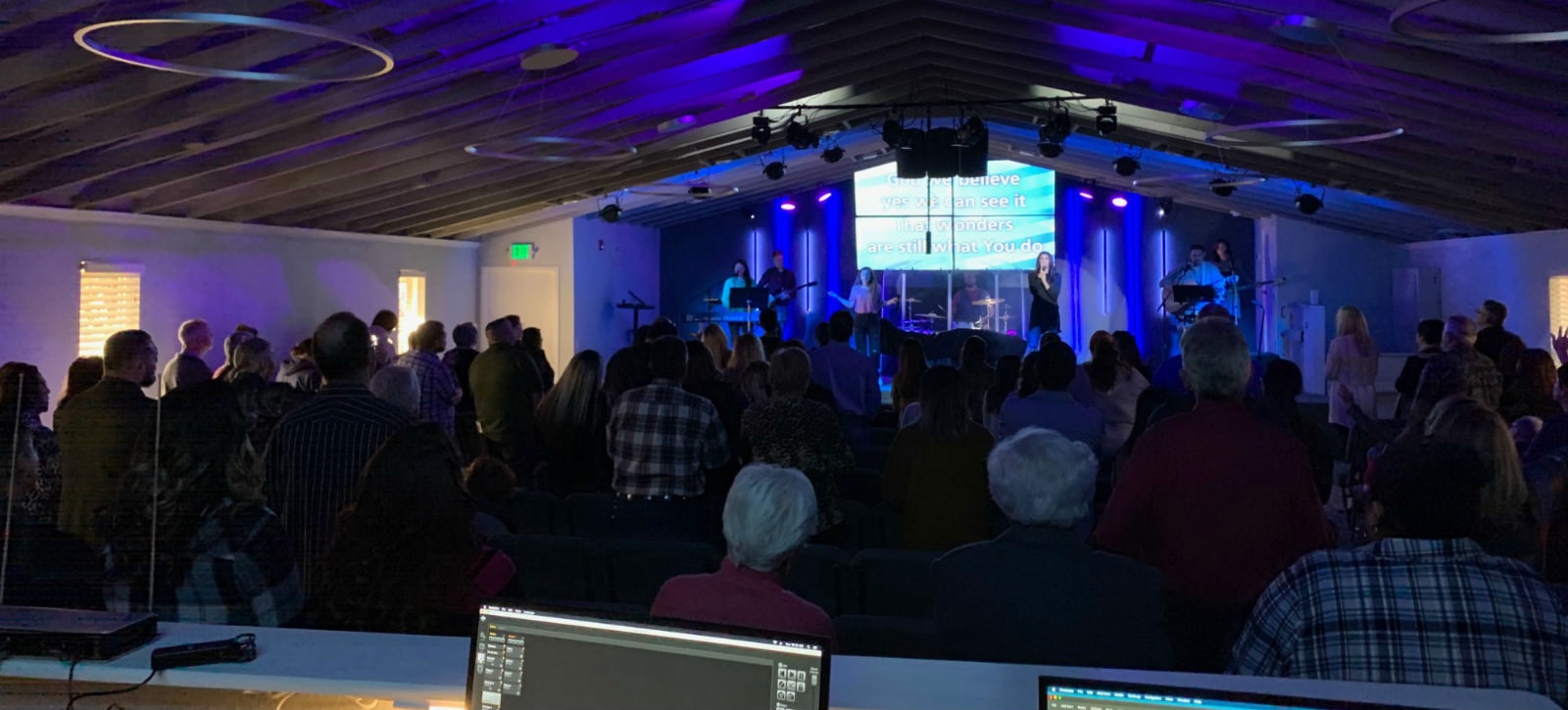 Service Times
SUNDAY
9 AM and 10:30 AM Worship Service
- Destiny Kids Children's Church
- Preschool Kid's Church
- Nursery
Please be sure you you sign your children in before service begins

SERVICES LIVESTREAMED ON FACEBOOK LIVE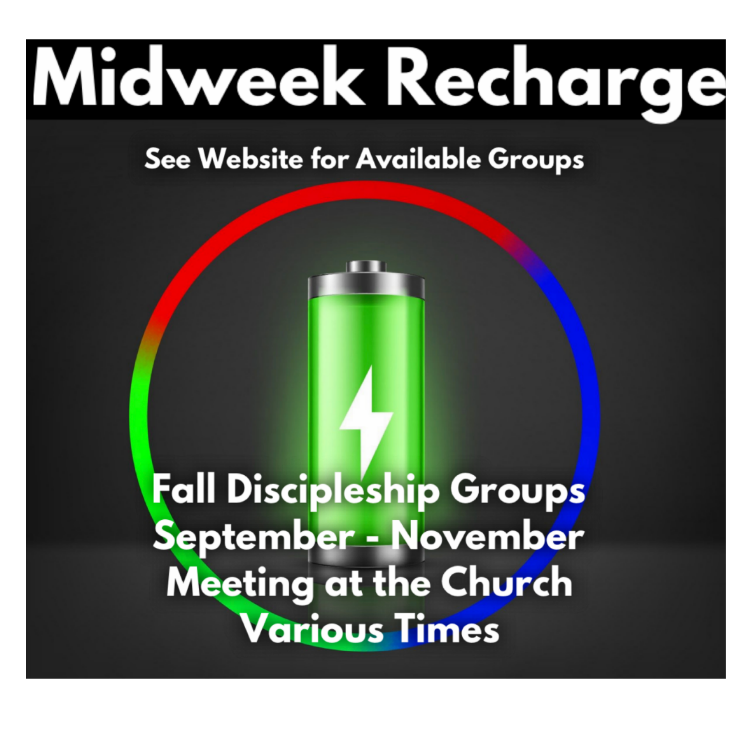 Due to Covid 19 we have restructured our ministries away from Small Groups in home to once again join together in the church building. This allows for a facility with excellent ventilation and avails for proper distancing as needed. Midweek Recharge will start in September and run until Thanksgiving, and then resume in mid January until Easter. Until then, we are offering a more condensed recharge on Wed nights in July.
RECHARGE offers the following:
A light meal for families for a donation (served in compliance with current guidelines) starting at 6PM
AT 7PM
Kid's Clubs – Girls Ministries and Royal Rangers
Student Ministries for Middle and High Schoolers
Adult Bible Study
All activities will Conclude by 8PM, and the first Wed of the month adults will still be participating in Praise and Prayer.